About Me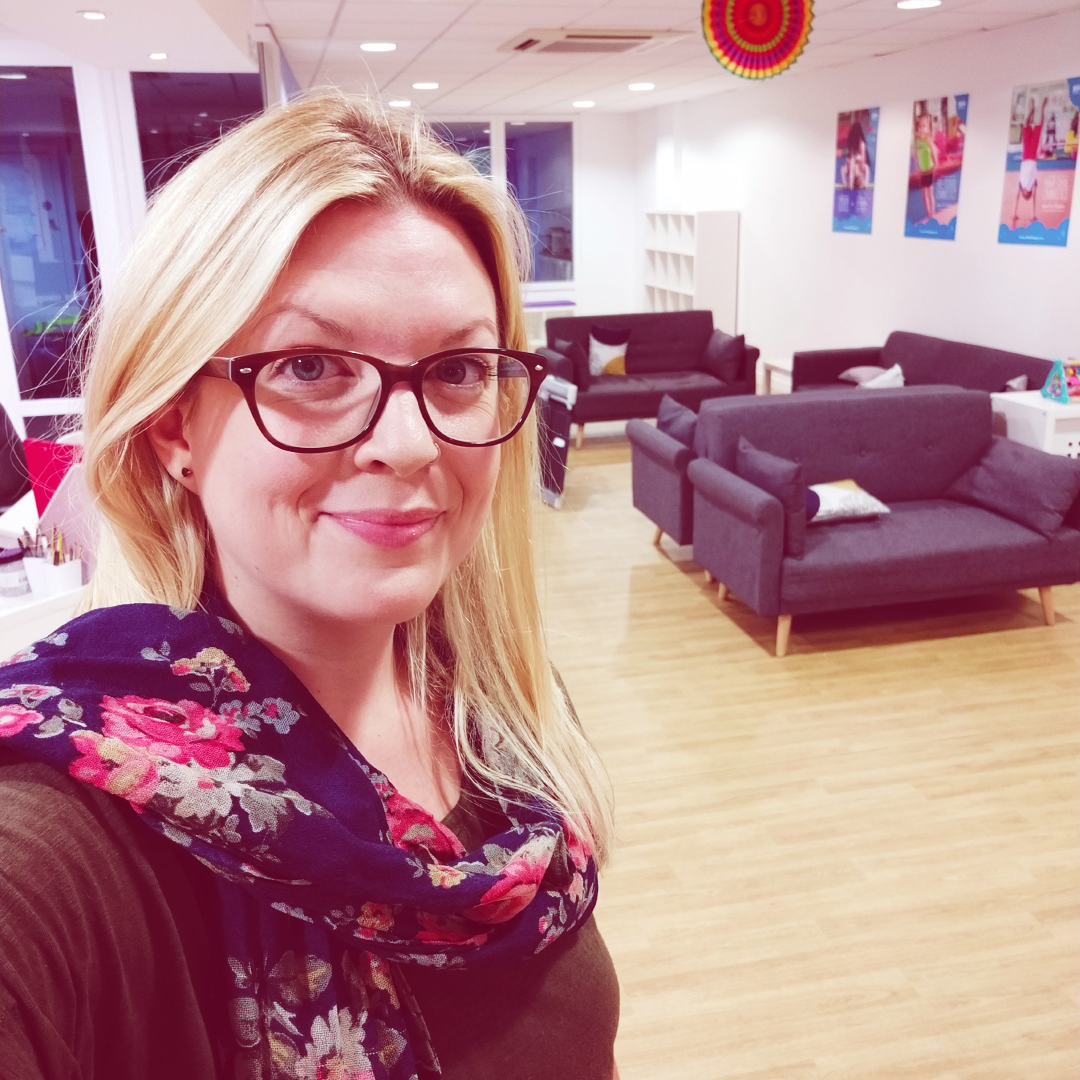 Hello! I'm Emily, and I am so pleased that you have found me! Welcome to My Darling Midwife Independent Midwifery Care and Darling Bumps Midwife-Led Antenatal classes.
I qualified as a Midwife in 2010 and started working in a busy London unit where I stayed for ten years, working in all clinical areas. I trained as an aromatherapist in 2012 and as a reflex zone therapist (reflexology) and pregnancy & postnatal yoga teacher in 2014. I am currently on the path to becoming a certified KG Hypnobirthing Teacher.
I had my baby in 2015 (not so much a baby anymore!) and have an incredibly positive induction of labour story to tell. It certainly wasn't my "Plan A" birth, but it was beautiful. If I had to do it all again tomorrow, I would without hesitation.
I began teaching Complementary Therapies with a popular local Antenatal Course in 2018, and started my branch in 2019, eventually also taking over a second group.I felt the pull of Independent Midwifery towards the end of 2019. I decided I would look at it more seriously when my son started school in September 2020…Then 2020 happened! Women from the antenatal classes called me asking if I could come and visit them at home, needing reassurance and visits that they couldn't get on the NHS at the time. And so, I leapt into Independent Midwifery a little earlier in 2020 than I had planned.
In January 2021, I left my role at the antenatal company to start my Independent Midwifery career, and to commence my own, unique birth preparation antenatal course. For me, the main difference between the care I can give on the NHS vs the care I can provide as an Independent Midwife is that I can give you my time. Women need time to discuss their concerns and ideas for birth during their pregnancy, openly and unhurried. Postnatally, women and their partners/family need support not just physically and practically, but emotionally too.
I am registered with the Nursing & Midwifery Council and hold full indemnity insurance.
My wish for you would be that you can go through your pregnancy, birth and beyond, feeling entirely supported and informed. I want you to be in the driving seat of all care plans and decision-making. I want you to know what all your options are - having access to all the same evidence-based information as health professionals. Whether you join my courses, or book me for consultation or pregnancy/postnatal care, it would be my privilege to be a part of your pregnancy and first steps into your new family life.